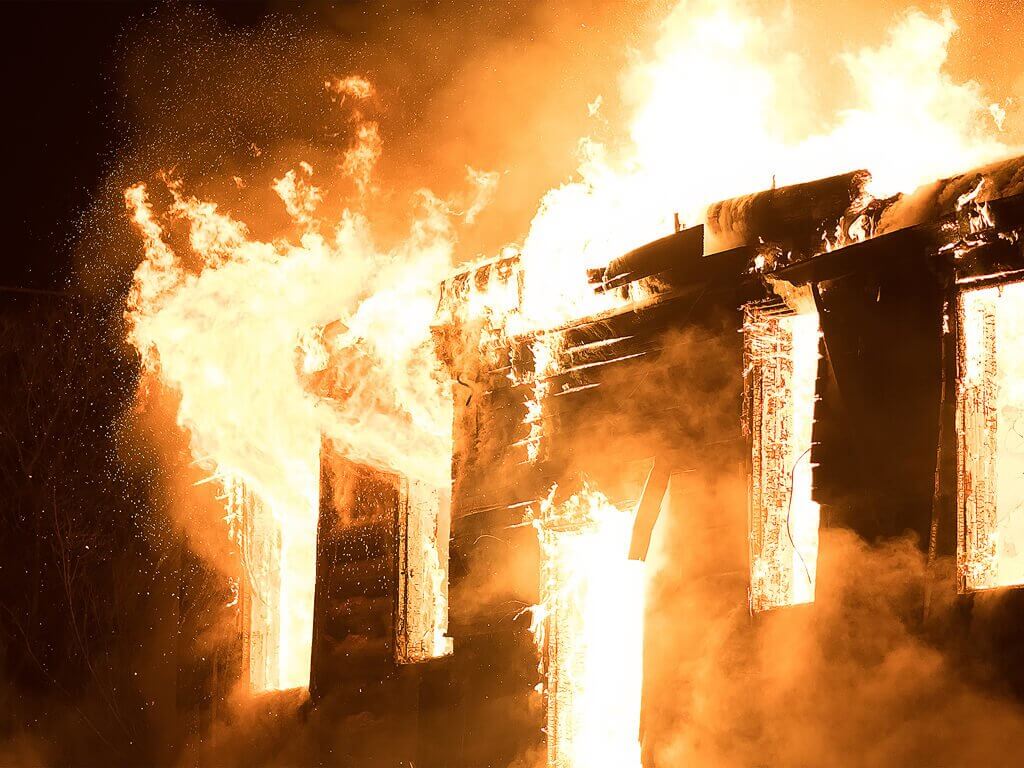 Sadly, home fires are one of the most common kind of insured loss.
Nobody ever thinks it will happen to them, but it happens everyday to people just like you. Fire.
Fires can cause catastrophic damage to homes and businesses and unfortunately in some cases, lives can be lost. This can place any person at a disadvantage in the financial recovery process when they're trying to put their lives back together. You may not have a house or business to come back to. It is time to call your insurance claim professional at Tropical Tradewinds to help you navigate this difficult process.
While there are many different causes of fire damage to residential and commercial properties, very often you will find one of the following to be the catalyst for the ensuing property loss.
Common Causes of Fire Insurance Claims
Tropical Tradewinds experts are constantly taking educational courses to learn how fires can affect different building materials. We understand what gets damaged and how fire and smoke affect your property. Our insurance claim experts are hands on and will bring their expertise to work for you through the insurance claim process.
A fire extinguisher, smoke detector and escape plan are your first lines of defense when faced with a fire in your home or business. Please check on your smoke detector batteries and make sure your extinguisher has not expired. It is very important that families and businesses sit down and create an emergency plan.
When it comes to financial recovery after a fire, your claim experts at Tropical Tradewinds recommend the following 5 steps to ensure a fair insurance claim settlement.
ONE: Review your insurance policy to make sure you have enough coverage for your property and that your policy does not have any exclusionary language. Exclusions may come as a surprise should you ever experience a fire in your home or at your place of business. Make sure you check on your deductible which represents your out of pocket expense.
TWO: Keep a copy of your insurance policy and other important documents in digital format. Scan or photograph your entire insurance policy and email it to yourself or save it on the cloud. If your policy is burned in a fire, it will create an additional burden for you to confirm what you purchased and what you're entitled to.
THREE: Take video and/or photographs of your home and business before anything happens. Turn on your smartphone and document your belongings. You'd be surprised how valuable those pre loss photos can be if you have a fire. Imagine the nightmare of your home or business burned to the ground. How else can you prove what you had or didn't have inside?
FOUR: Scan receipts for large ticket items such as your smart TV, stereo system, appliances and expensive belongings such as furniture and art. Make sure you have enough insurance (you should link to the blog post on special limits of liability here)
FIVE: Call Tropical Tradewinds at 954-253-8210 immediately after the fire. We are here to help.
FREE Insurance Claim Review