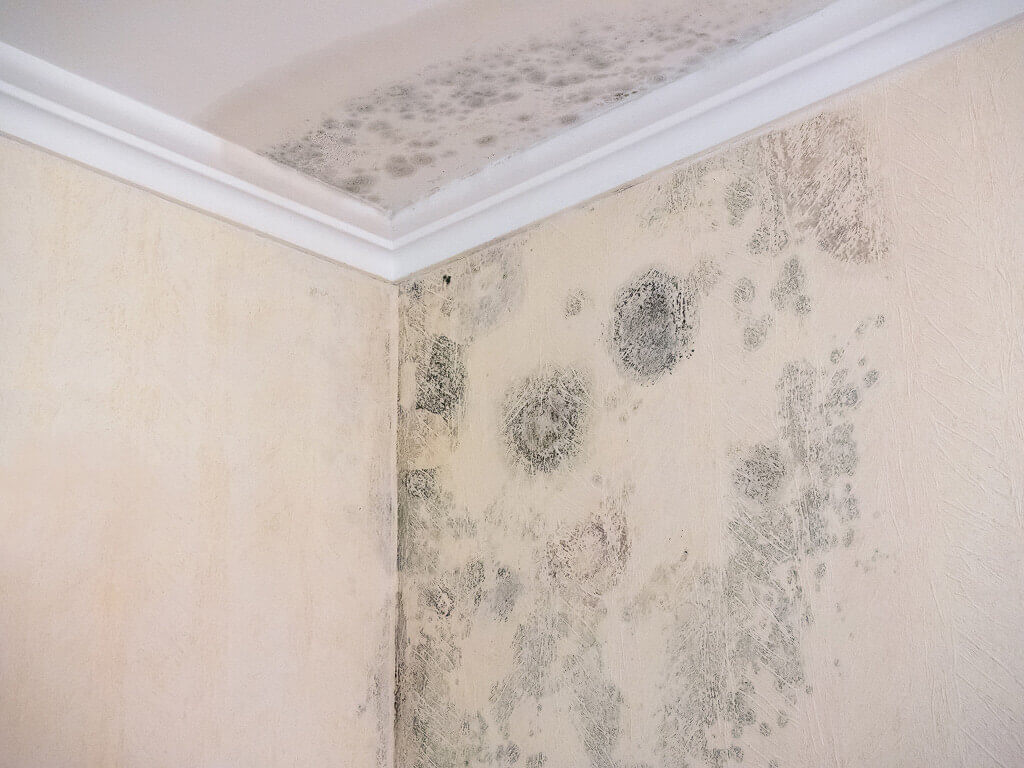 Mold is a type of bacterial fungi that proliferates with moisture, heat and a food source.
If you recently experienced a plumbing loss or a fire loss where water was used to extinguish the fire, your property may be at risk for mold growth.
Building materials such as drywall, wallpaper and wood flooring that are saturated with water provide a good food source for mold. Porous materials in particular are ideal for mold growth and, surprisingly, it can take as little as 24 Hours for mold growth to begin after water exposure.
Mold can also cause serious health risks. It's important to address mold in your home as soon as you realize there is a problem or if there could potentially be a problem to minimize risk.
Your insurance professionals from Tropical Tradewinds will help you determine whether or not your mold claim is covered by your insurance policy. Remember, your initial case review is FREE so you can call us without any obligation to determine if you have a claim and are owed money for repairs.
It's important to note that remediating or eliminating a mold problem in your home or business must be handled appropriately by trained professionals. Incorrect remediation procedures can actually exacerbate the problem by spreading mold to other areas of your home. Mold spores can literally float through the air and attach themselves to other areas of your property if they are improperly handled.
A typical mold insurance claim Investigation will begin by identifying the source of moisture. Next we will read your insurance policy to determine if it is a covered loss. Remember, insurance policies are written in legalese language that can be very difficult to interpret. On one page it will seem as if you have insurance coverage and on the next it will seem as if you don't. It is also important to determine what the special limit of liability on your insurance policy is so that you know what you can count on for repairs.
That's why it's so important to have your own insurance professional from Tropical Tradewinds review your damage and your policy to see if you have a claim and to make sure you get everything you're entitled to. No more and no less.
FREE Insurance Claim Review