Water Damage Insurance Claims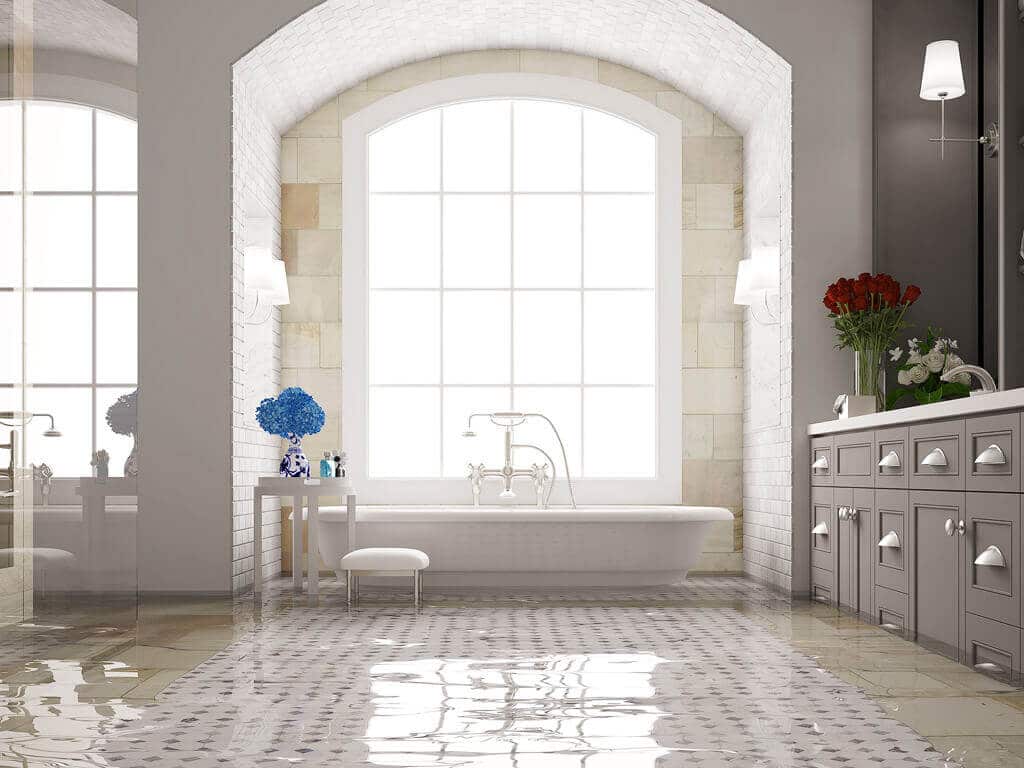 Water damage from plumbing and other home appliances is one of the most common type of insurance claim loss. Many insurance companies are surreptitiously adding language to their policies that exclude or severely limit the money you can collect to compensate you for your loss. Does your insurance policy contain this kind of language? Call the professionals at Tropical Tradewinds for a complimentary policy review to make sure you aren't caught off guard after a claim, when it's too late to make any changes.
It is fairly common knowledge that non-weather water insurance claims are a cause of loss that is very often incorrectly denied or underpaid. The truth is that there are a multitude of books written about the way some insurance companies delay, deny or defend claims that are legitimate. Having your Tropical Tradewinds public insurance adjuster at your side presenting your case and all of the required evidence is the best way you can ensure a successful claim experience.
We will keep a complete record of your claim, who was involved, who did or didn't do what they were supposed to do and we will document your damages and the entire claim. Keeping these accurate records is essential to successfully presenting a claim. Water insurance claims require a high level of training and insurance claim expertise to get paid correctly.
Tropical Tradewinds will help you with any plumbing burst or leak, appliance leak, roof leak, flood or any other kind of water insurance claim. Call us for a free consultation to make sure you are in compliance with all policy requirements so there is no excuse not to pay your claim fairly.
FREE Insurance Claim Review