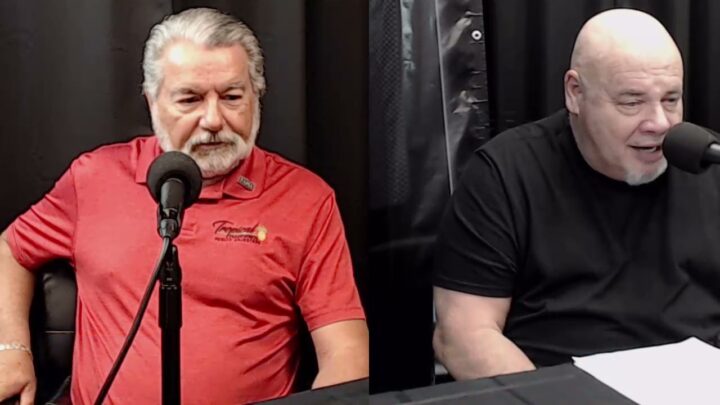 Ask the Experts Podcast with Robert Rosado
In this podcast the host Steven "O" asked some very important questions. The questions were targeted to the audience who have little to no knowledge about property insurance claims. This podcast is designed to answer call in questions or emailed questions, a homeowner may have. I can proudly say that there is no question that I do not have an answer for.
In this segment we spoke about the different kinds of property insurance claims. Understanding an insurance policy is very important when filing a claim, you want to avoid filing frivolous claims. Yes, you may have a claim, but is it wise to file it?
My expertise will identify if a claim is necessary to file or not. We also discussed some success stories. Listen, to my podcast, and if you have any questions, please feel free to call me directly at 954-253-8210.
The podcast comes on every month and is aired on radio stations 96.9fm, 95.3fm, 88.1fm and 1470am.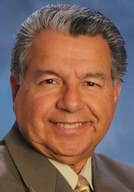 FREE Insurance Claim Review