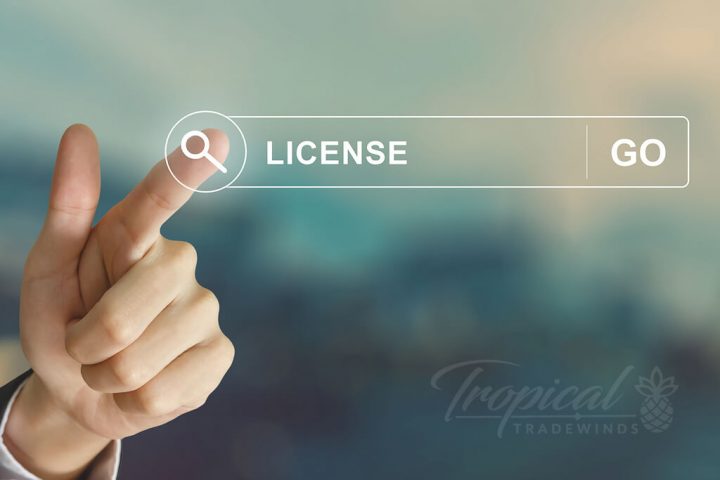 The Unlicensed Practice of Public Adjusting or UPPA – It's Against the Law
A water insurance claim (any insurance claim) is not a job for your plumber, roofer or contractor. The Florida Department of Financial Services regulates insurance adjusters and they have issued public warnings to contractors and others who go door to door in neighborhoods selling insurance claims services without a public adjusters license. Do you want someone who is comfortable engaging in illegal activity representing you? I'm sure you don't.
Florida Statute 626.854 (19) explains that plumbers and contractors are not legally permitted to represent you for insurance claims. It's a third degree felony for a contractor, plumber, "loss consultant" or any other person who is not a licensed public adjuster or an attorney to solicit, adjust a claim. In addition, those individuals may not act on behalf of or aid an insured in negotiating for or effecting the settlement of a claim for loss or damage covered by an insurance contract, directly or indirectly.
Call Tropical Tradewinds insurance experts who are licensed, bonded and experienced to legally provide you with valuable claim adjusting services.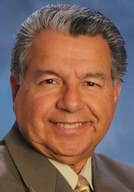 Robert Rosado is a licensed and bonded insurance adjuster with over 10 years of experience helping guide policyholders through the complicated financial recovery process involved in presenting an insurance claim in Florida. He became a member of the FAPIA Board of Directors in 2014 and has served on various committees including Ethics, Community Affairs and the FAPIA Ambassador Legislative Outreach Committee.
FREE Insurance Claim Review