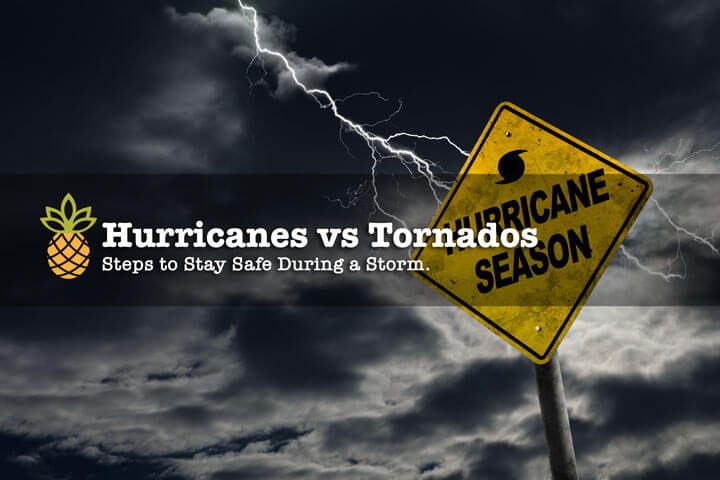 Hurricanes vs Tornados
We are coming into the rainy season here in South Florida, not to mention that on June 1st, Hurricane season also starts. Many people cringe when they hear that Hurricane season is here. It is my opinion, that residing in South Florida, where hurricanes are prevalent, would be better than living in the Mid-West where you have Tornados. Why, you may ask? Hurricanes take a long time to form and make landfall, they are trackable and predictable. Tornados on the other hand, are sudden and unpredictable. However, believe it or not, South Florida gets its share of tornados at least once a year. As a Public Adjuster, I have helped tornado victims on many occasions.
So, where is the safest place to be in your home?
Tornados
Get to a windowless interior room, such as a bathroom, closet or inner hallway. Stay as far away from windows as possible. Go to the center of the room – corners tend to attract debris.
Hurricanes
If you are planning to ride out a Hurricane, board up all windows and doors, and buy bottled water and food supplies – enough to last for at least two weeks. If you are on medication, have ample supplies. Have a flash light available. Buy propane to cook on your grill, never use a propane grill indoors. Tell friends and relatives you are planning to ride out the storm.
If the TV/radio says the storm is going to hit your area the hardest, I recommend you take a small vacation outside a radius of 60 miles or stay with family outside the area until after the storm. Take important documents with you, such as Insurance policies, deeds, etc. that may get lost or ruined.
After a catastrophic event you will need help putting your home back together again. Of course, I am going to recommend you hire a LICENSED PUBLIC ADJUSTER. Why? Because we know to deal with homeowners insurance companies. Where can you find one? Call me, Robert Rosado (Mr. Pink) first before you call your insurance company 954-253-8210. Let me file, handle, negotiate and settle your hurricane insurance claim for you. I am an expert with insurance claims.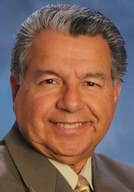 Robert Rosado is a licensed and bonded insurance adjuster with over 10 years of experience helping guide policyholders through the complicated financial recovery process involved in presenting an insurance claim in Florida. He became a member of the FAPIA Board of Directors in 2014 and has served on various committees including Ethics, Community Affairs and the FAPIA Ambassador Legislative Outreach Committee.
FREE Insurance Claim Review