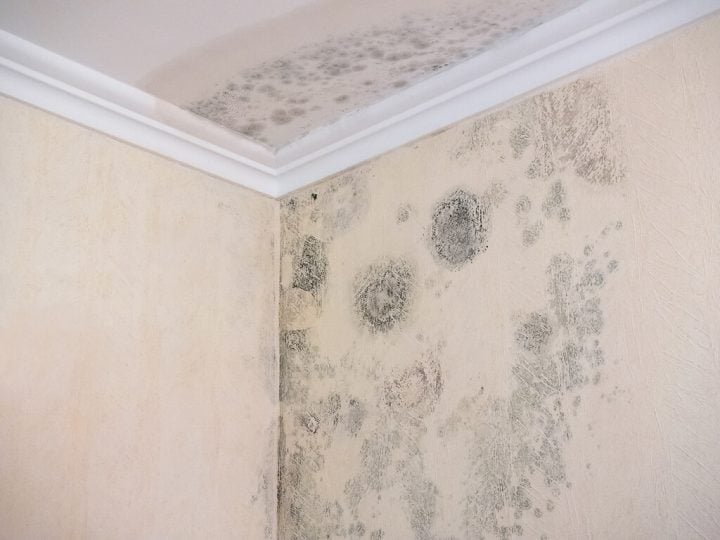 MOLD! Are you Covered??
Now that depends.
Your homeowners policy does have coverage for mold, whether you own a Condo, Townhome or a Single Family Home. Not too long ago a client called me complaining that he had mold in his home. He told me that he was away for a week and when he returned there was mold in several areas of the house. After listening to him, I asked him a few questions and discovered that his mold issue would not be covered under his insurance policy. Needless to say, he was not a happy camper.
It turned out, that since he was away from the home and turned off the A/C in the house, to conserve energy, this caused the humidity levels to increase, causing the mold to grow. This action is not covered because the homeowner failed to maintain a temperature in the home that would have prevented mold to grow.
So when IS MOLD COVERED???
Mold is covered when the growth of mold is cause by covered loss in the insurance policy. For example, a broken water pipe, dish washer, refrigerator water supply line, garbage disposal, A/C unit, bathroom overflow, anything where water comes from that is Sudden and Accidental. These covered losses can cause mold to grow. Under these circumstances MOLD IS covered under you homeowners insurance policy and falls under Concurrent Causation.
I you have any questions or concerns with mold, call me I would be more than happy to discuss it with you.
Robert Rosado 954-253-8210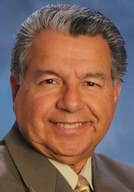 Robert Rosado is a licensed and bonded insurance adjuster with over 10 years of experience helping guide policyholders through the complicated financial recovery process involved in presenting an insurance claim in Florida. He became a member of the FAPIA Board of Directors in 2014 and has served on various committees including Ethics, Community Affairs and the FAPIA Ambassador Legislative Outreach Committee.
FREE Insurance Claim Review